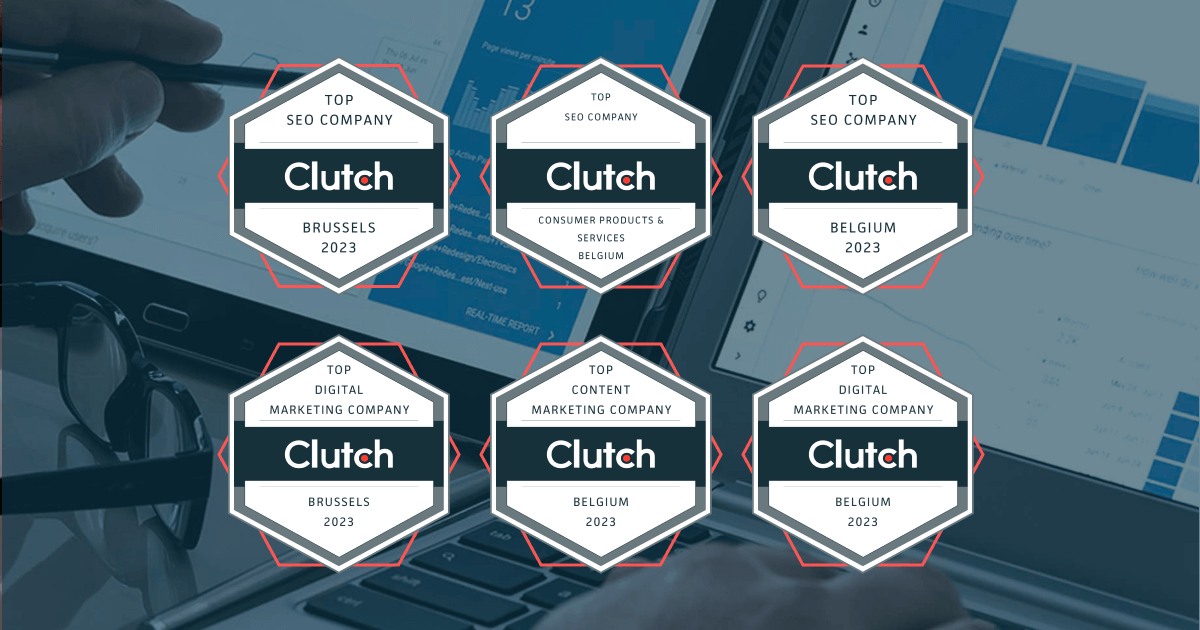 User Growth Top SEO and Content Marketing Agency in Belgium according to Clutch
User Growth, the leading SEO agency in Belgium, has been recognized yet again as a top performer in the digital marketing, SEO, and Content Marketing industry by Clutch.
Clutch collects reviews across all digital marketing agencies worldwide and has over 62,000 reputable marketing agencies to choose from—filter by price, location, team size, and more.
Just in Belgium alone, there are 64 agencies listed that focus on Search Engine Optimization, 59 Content Marketing Agencies listed, and 63 Digital Marketing Agencies. In 2023, we've been awarded not just as the best SEO Agency but also in multiple other categories like Top Digital Content Marketing Agency in Belgium.
Clutch rewarded User Growth with the following awards:
Top SEO Agency Brussels 2023
Top SEO Agency Consumer Products & Services in Belgium 2023
Top Digital Marketing Agency Brussels 2023
Top Digital Content Marketing Agency Belgium 2023
Top Digital Marketing Agency Belgium 2023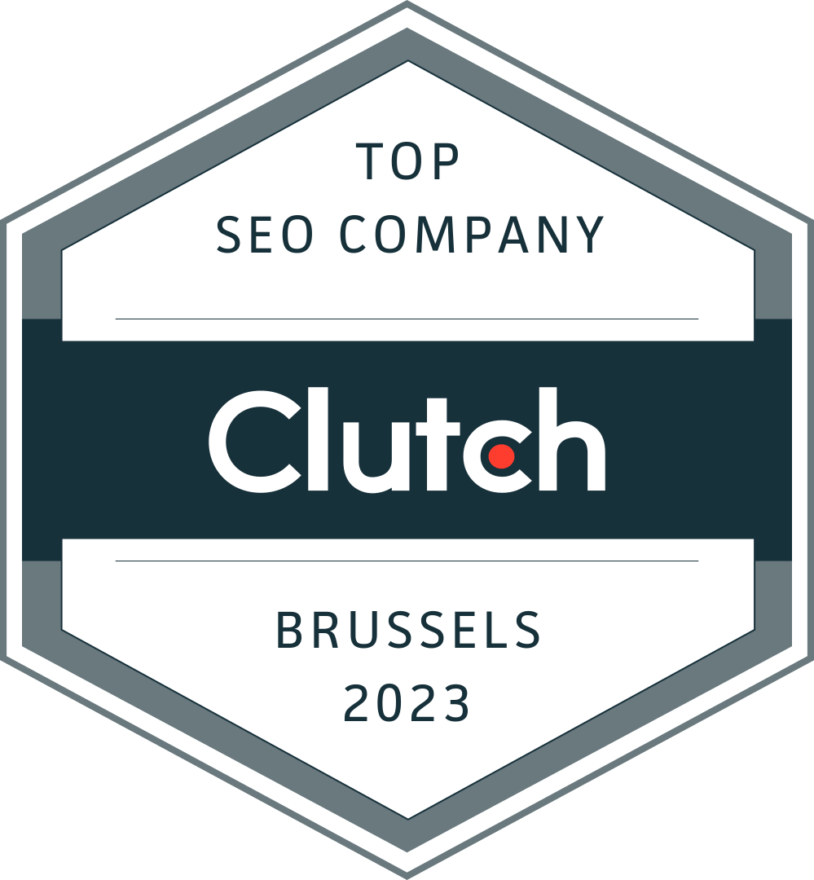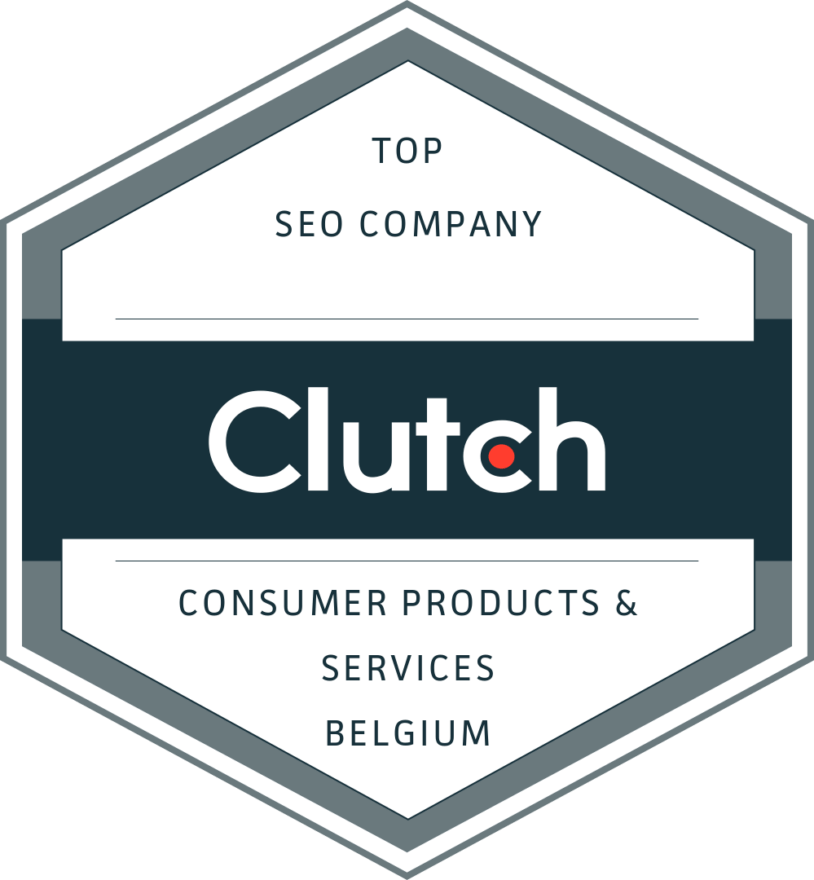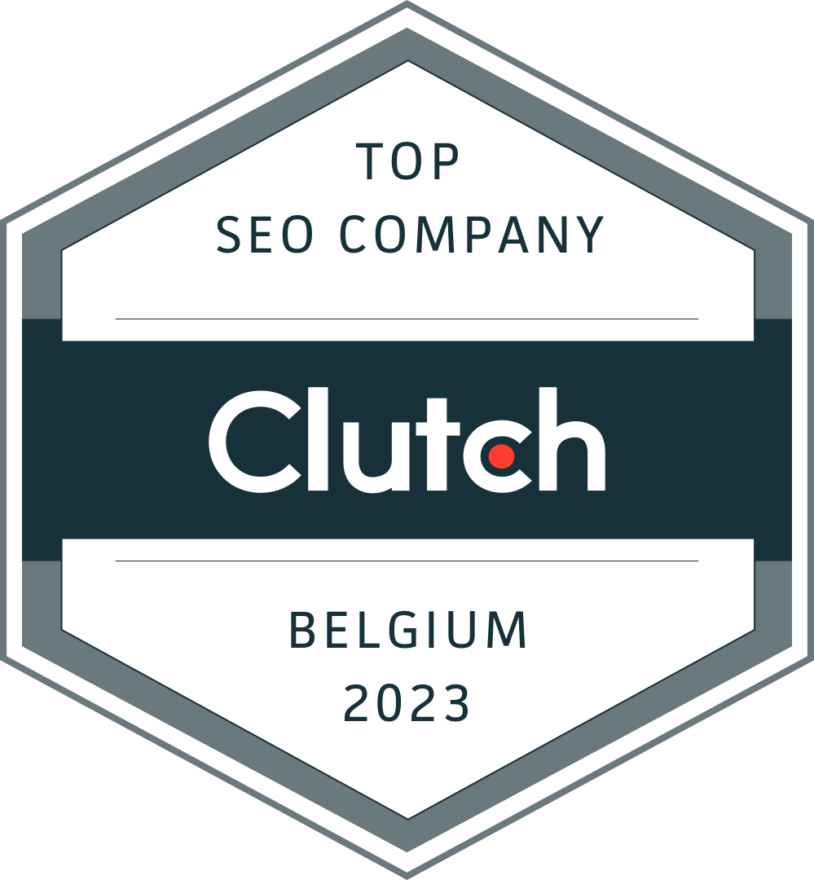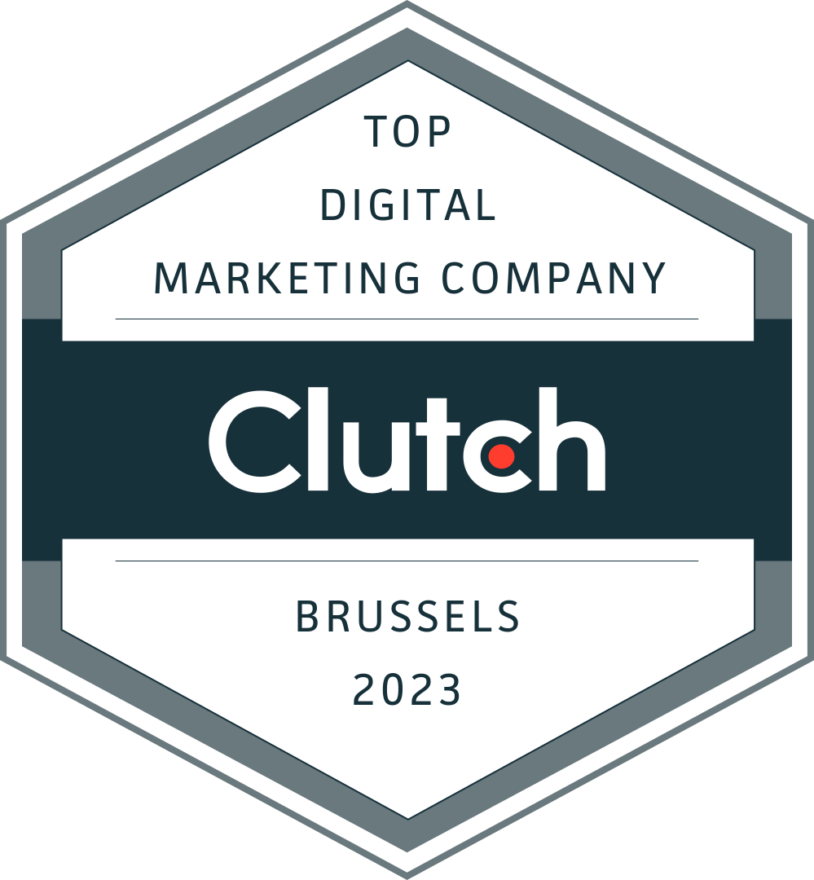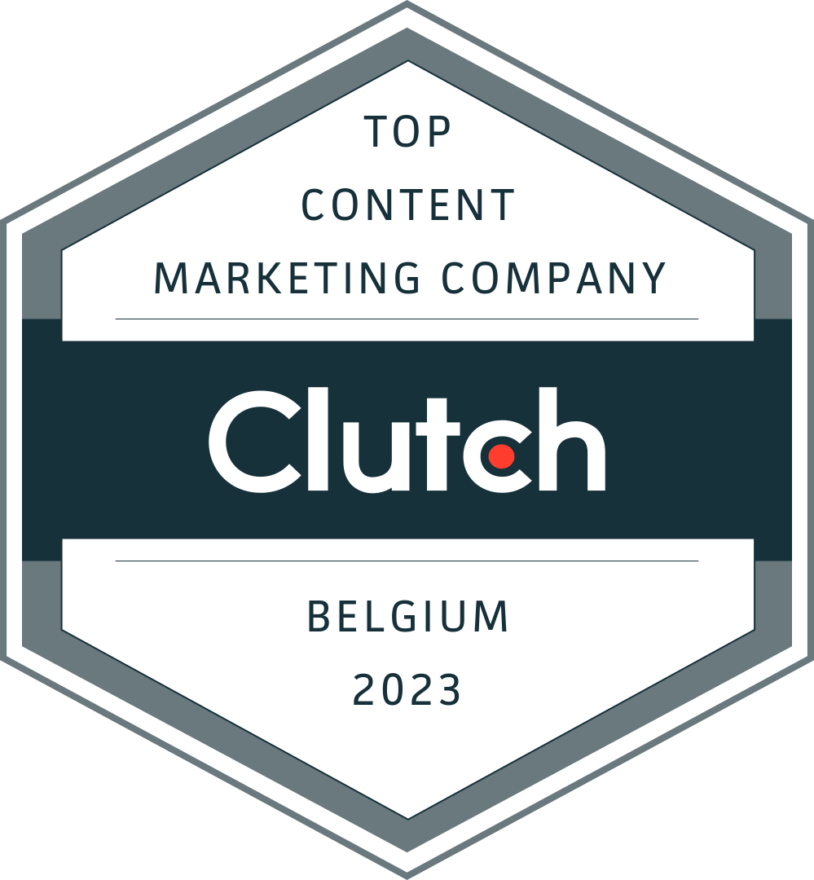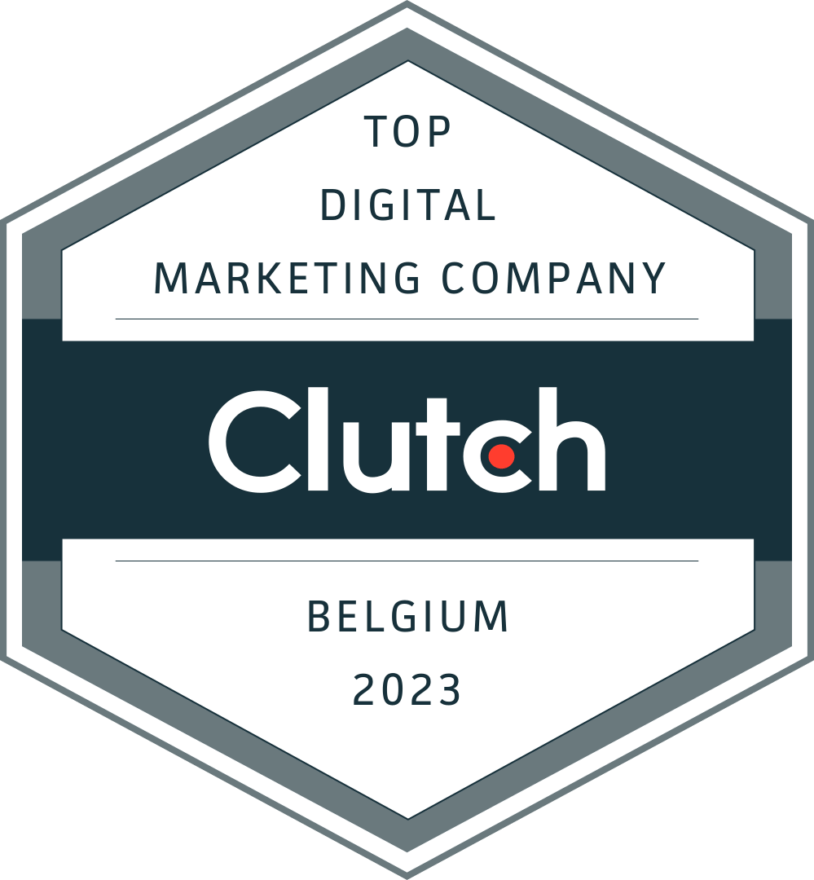 These awards are a testament to User Growth's commitment to delivering top-notch services to its clients across various industries. The agency's expertise in using the latest SEO techniques, building high-quality content, and executing effective digital marketing campaigns to drive organic traffic and generate leads has helped its clients achieve outstanding results.
As a boutique digital marketing agency, User Growth believes in the power of personalized solutions tailored to each client's unique needs. By understanding our client's business objectives and target audiences, User Growth develops customized strategies that deliver measurable results.
"We are thrilled to be recognized once again for our commitment to excellence in digital marketing," said Hans van Gent, Founder of User Growth. "We take pride in our team's ability to provide superior services and deliver results that help our clients grow their businesses. These awards testify to our team's dedication and hard work."
With a focus on innovation and creativity, User Growth has developed tools such as the Evergreen Content Poster and Audience Builder to help clients increase their social media engagement and enhance their social media marketing activities.
User Growth wants to give a big thank you to all our clients who have made these awards possible through their trust and support. Want to read what our customers are saying about us? Have a look at our reviews on Clutch.
We are committed to continuing to deliver outstanding services and helping our clients achieve their digital marketing goals.
Do you want to drive real profitable growth for your business?
What is stopping you? Contact us today! Looking forward to taking your business to the next level in 2023!
Want to learn more about growing your business through digital marketing? Looking to take your business to the next level? Let's talk!
No spam, ever. Your email address will only ever be used for notifications regarding our blog posts and product releases.
If you want you can easily unsubscribe with a single click at any time.