Hoeveel geld laat
je op tafel liggen?
Als je alleen PPC, Facebook-advertenties of SEO gebruikt om verkeer naar je website te sturen, gooi je je geld weg!
Om deze gruweldaad te stoppen en elk laatste stukje ROI uit je verkeer te persen, moet je alleenstaande landingspagina's maken die je klanten begeleiden bij het uitvoeren van de gewenste actie op je site (verkoop, lead of bijvoorbeeld een telefoontje).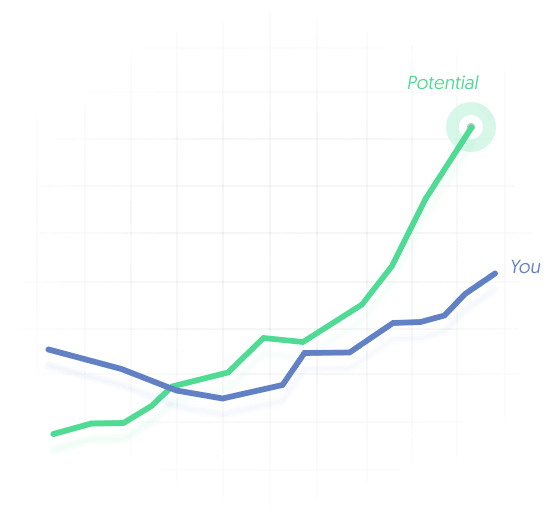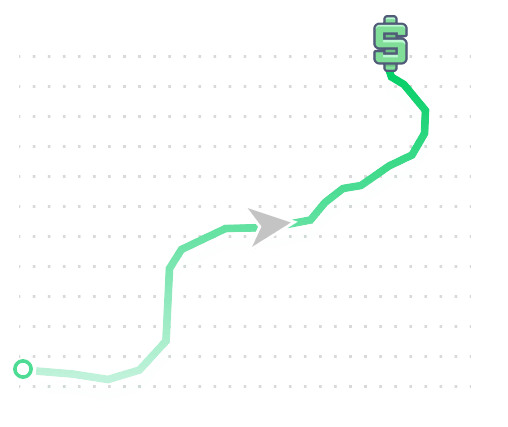 Snellere weg naar
succes bij conversie
Comprimeer decennia van kennis in dagen en profiteer van meer dan 10.000 uur onderzoek en ervaring die is opgedaan bij het reeds uitvoeren van duizenden conversietests.
We maken gebruik van deze schat aan ervaring met de nieuwste ontwikkelingen in; gedragsanalyse, eye-tracking en motiverend onderzoek om ervoor te zorgen dat je de concurrentie altijd een stap voor bent.
De samenwerking met User Growth is voor ons bij Accountable een uitstekende ervaring geweest.
Ze brachten een 'entrepreneurial mindset en manier van werken' naar binnen die van enorme waarde bleek tijdens die cruciale eerste maanden van onze startup. Ze hielpen bij de lancering van ons product, ze zetten onze eerste funnels op, onze rapportageprocessen en de algehele marketing op onze weg naar groei.
Ik zou het zeker aanraden om met hen samen te werken!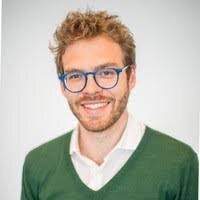 Krijg een oneerlijk voordeel ten opzichte van je concurrenten
Simpel gezegd, als je landingspagina meer van jouw potentiële klanten omzet in betalende klanten dan een van de sites van je concurrentie, kun je het je veroorloven om meer geld uit te geven aan marketing en het aantrekken van bezoekers dan zij.
Hierdoor kun je meer aandacht krijgen, meer bezoekers aantrekken en klanten goedkoper en sneller werven dan je concurrenten, waardoor je uiteindelijk marktaandeel kunt veroveren terwijl je concurrentie in paniek raakt.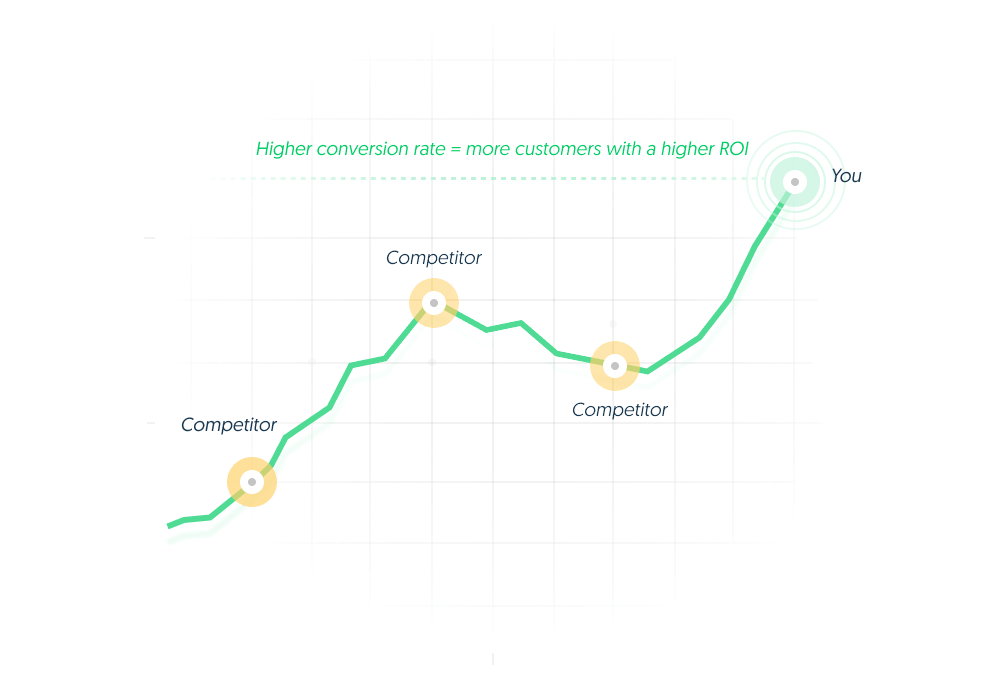 Geoptimaliseerd voor alle apparaten
De consument van tegenwoordig is mobiel: 65% van de wereldbevolking gebruikt dagelijks internet op hun smartphone.
Dit betekent dat je potentiële klanten je site ongetwijfeld zullen bezoeken vanaf hun mobiel, tablet en desktops.
Dus als je niet op alle apparaten de beste ervaring biedt en het mensen zo gemakkelijk mogelijk maakt om op elk apparaat met je site te communiceren, zal een van je concurrenten dat wel doen.
Alle landingsspagina's die we maken, zijn 'responsive'. Met een responsieve landingsspagina past deze zich aan aan de schermgrootte waarop je potentiële klanten de pagina bekijken. Dezelfde website, dezelfde inhoud, andere ervaring.