User Growth is your digital partner that helps your business grow through SEO, content, and paid media. This is only possible if you have an excellent relationship as equal partners with your customers.
Want to make more online leads and sales for your business? User Growth conceives, builds, and optimizes your online campaigns with our team of experts.
User Growth supports smaller and large companies in building an internal/external performance marketing team. Our creative approach is internationally recognized and the key to super-satisfied client relationships. Relationships that are indispensable to User Growth's lasting success.
Want to get more revenue from the Internet and also become one of our success stories?
We love that our clients have taken the time to share their experiences with us, and we look forward to working with you.
So don't wait. Read the below reviews, or case studies and contact User Growth before your competitors do.
What clients say about us
I have worked with User Growth for over 6 months now and the knowledge they have around SEO and content marketing is incredible! Amazing service and we are now definitely ranking higher in google for our target keywords. Very happy I have chosen User Growth as my SEO partner.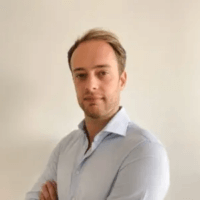 It has been an awesome experience with User Growth. The folks are super friendly and knowledgeable about the work they do.
User Growth always has its clients best interest in mind and are not afraid to hold back anything when making suggestions and decisions.
Their biggest plus is that they don't just look at the assignment you give to them, but they look at the overall picture to make sure that all pieces of the puzzle are aligned.
I highly recommend them!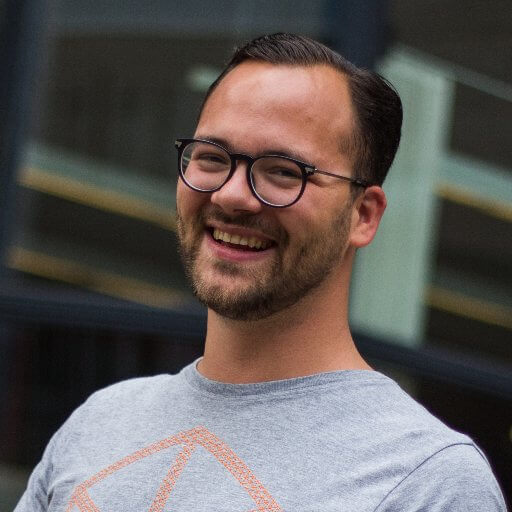 Leon Pals, Chairman and director of Startup Foundation
Working together with User Growth has been an excellent experience for us at Accountable.
They brought an "entrepreneurial way of working" to the table that proved of tremendous value during those critical first months of our business. They helped with our launch, they set up our first funnels, our reporting processes, and overall setup on our path towards growth.
Would definitely recommend working together with them!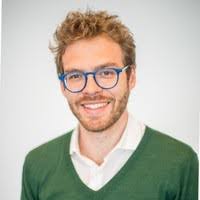 Nicolas Quarré, Co-Founder & CEO at Accountable
If you want content that cuts through the clutter, adds value with practical takeaways, drives action, and is based on real-world research … then there are few people doing it better than Hans and his team. Read, share, and do whatever you can to work with him.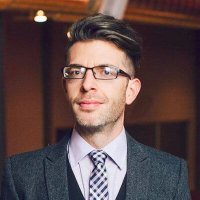 Aaron Orendorff, Forbes Top 10 B2B Content Marketer - Forbes Top 25 Marketing Influencer
Marketing, to me at least, is truly a daunting subject. I own a small IT business and I wanted to grow our business and get more exposure to qualified clients. I just didn't know how to do it.
Then I met Hans and the team at User Growth. They helped put order in all the terms that were so confusing at first (SEO, funnels, other Latin words).
I felt like User Growth put me, my needs and my unique situation at the centre of our relationship. The budget was reasonable, the results were quick to come and the whole process was smooth as butter.
Definitely happy with the services of User Growth and I really am looking forward to our next marketing project.
Don't think twice if you see this and you need marketing specialists. Just give these guys a call.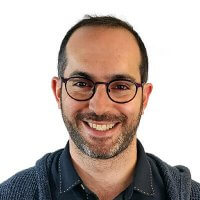 Eliel Benaroch, Owner Brussels Computers
I can only say positive things about our collaboration with User Growth. Hans is always there for you with advice and action and always provides solutions that prove to be successful for the growth, reputation, and presence on the right social media channels of my company.
They maintain deadlines and budget and always sticks to agreements. I would absolutely recommend working with them!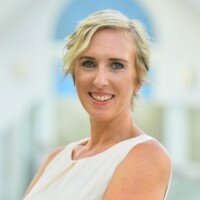 Tinie D'Hondt, Founder Master Data Partners
With User Growth, you will find a very trustable, insightful and professional marketing partner and strategist.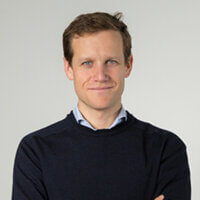 Thomas Doutrepont, Managing Director at Cartoonbase
Hans is a content machine! His articles have helped me better understand Google Analytics and how to use it to grow my and my clients' businesses.
If you're fortunate enough to work with this man, do it before your competitors do!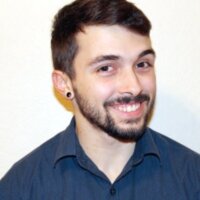 Bill Widmer, Content Marketing & SEO Expert
I took part in a content marketing workshop run by Hans, and I was so happy! We got so much knowledge that my head nearly exploded at the end. I love that he took time to answer all our questions, great teaching approach!
I really enjoyed all the tricks and tools which can facilitate the daunting sometimes process of coming up with content ideas – you know, when you're really out of ideas.
If you want to learn about content marketing, do go to Hans, I'm sure he will help you!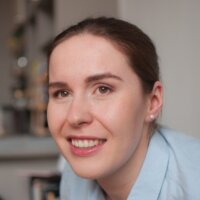 Aleksandra Pykacz, Music Teacher and Piece of Music Co-founder
Yesterday I hosted a workshop with Hans as a facilitator. He delivered BIG time and lived up to his reputation as a content marketing machine!
The aim was to inspire people to start with content marketing and to come up with ideas for content customers will love. Both newbies and more advanced freelancers and solopreneurs got a ton of value.
Most got so many tips for tools to use besides the usual scheduling tools. My favorite was to fetch topic ideas from the tables of content of business books I found via Amazon Kindle.
I'm writing this review while setting up customer discovery calls!
I also appreciate his no-bull* direct and honest approach, always using real-world examples.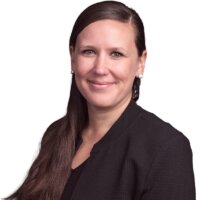 Jenny Björklöf, Community Manager & Co-Founder Freelancers in Belgium
Content Marketing, SEO, and Paid Media Results:
Anyone can give you promises, we can give you proof.
Use our marketing services to improve your performance starting today.
Discover how User Growth's innovative strategies led to a remarkable 500% revenue surge for a SAAS in a struggling sector amid the pandemic.
Learn how we boosted a B2B SAAS's organic traffic by 20x, easing client acquisition in multiple languages. Dive in for details!
Discover how we helped a SAAS application conquer a crowded market, gaining 400 subscribers daily post-launch. Find out how!
See how we transformed a budding SAAS product in a saturated market into a leader with a 300% activation rate increase. Click to read more!