How Much Money Are You Leaving
On The Table?
If you're running PPC, Facebook Ads, or doing SEO and sending traffic to your homepage – you are throwing away your money!
In order to stop this atrocity and squeeze every last bit of ROI from your traffic, you must create standalone landing pages that guide your customers in taking the number one desired action on your site (sale, lead or phone call).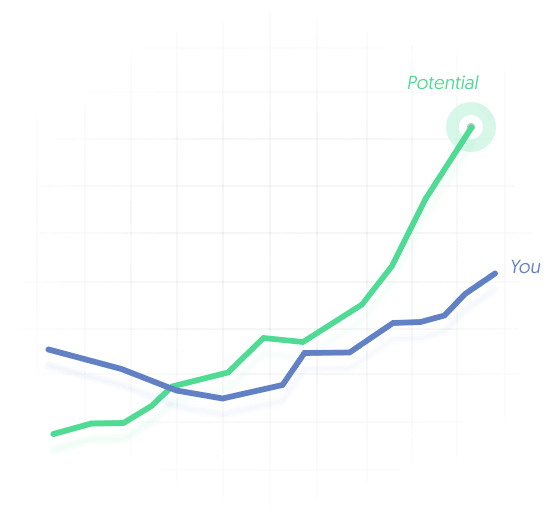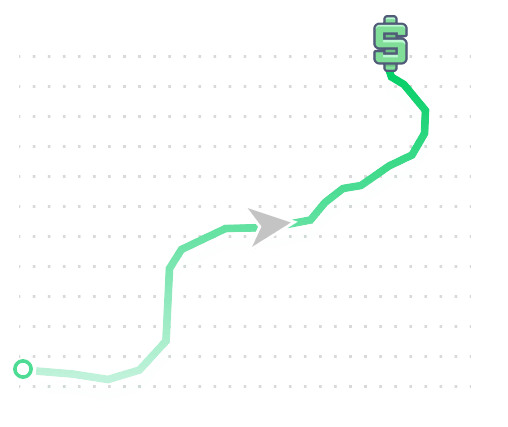 Shortcut Your Way
To Conversion Success
Compress decades into days and benefit from over 10,000 hours of research and experience gained from running thousands of conversion tests.
We leverage this wealth of experience with the latest advancements in; behavioral analytics, eye tracking, and motivational research to ensure you are always one step ahead of the competition.
Working together with User Growth has been an excellent experience for us at Accountable.
They brought an "entrepreneurial way of working" to the table that proved of tremendous value during those critical first months of our business. They helped with our launch, they set up our first funnels, our reporting processes, and overall setup on our path towards growth.
Would definitely recommend working together with them!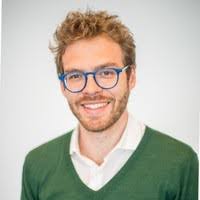 Get An Unfair Advantage
Put simply, if your landing page converts more of your prospects into paying customers than any of your competitors' sites – you can afford to spend more money on marketing and attracting traffic than them.
This allows you to gain more attention and more traffic and acquire customers cheaper and faster than your competitors, ultimately helping you to steal market share while your competition panics.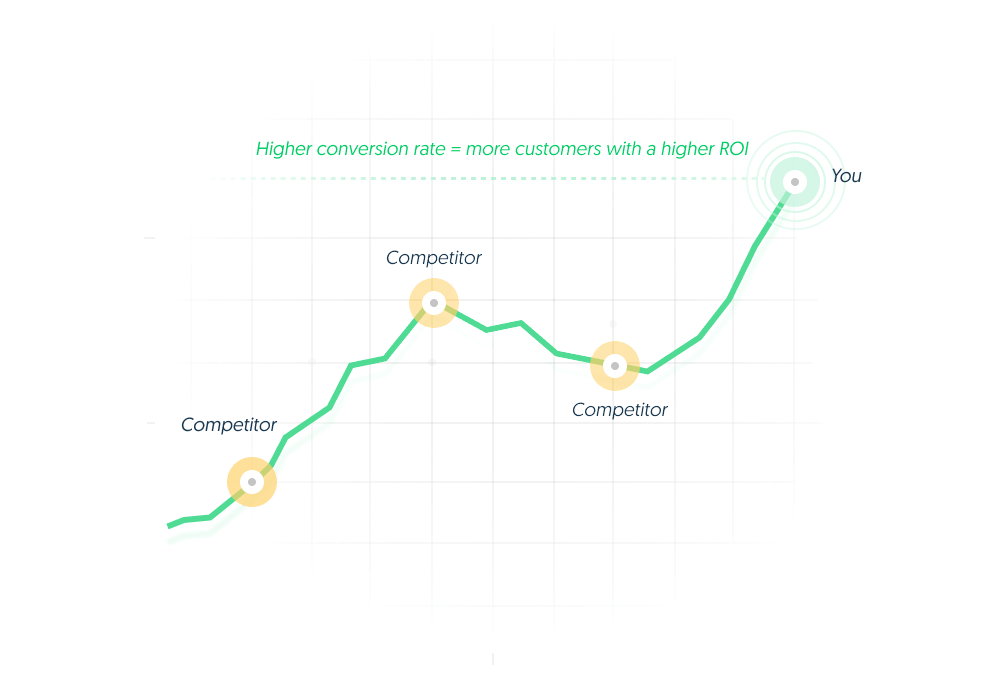 Optimized For All Devices
Today's consumer is mobile, with 65% of the worldwide population accessing the Internet daily on their smartphone.
This means your prospects will no doubt access your site from their mobile, tablet, and desktops.
So if you're not offering the best experience on all devices and making it as easy as possible for people to interact with your site on any device – one of your competitors will.
All the landing pages we create are 'responsive.' With a responsive landing page, it adjusts to whatever screen size your prospects are viewing it on. Same website, the same content, different experience.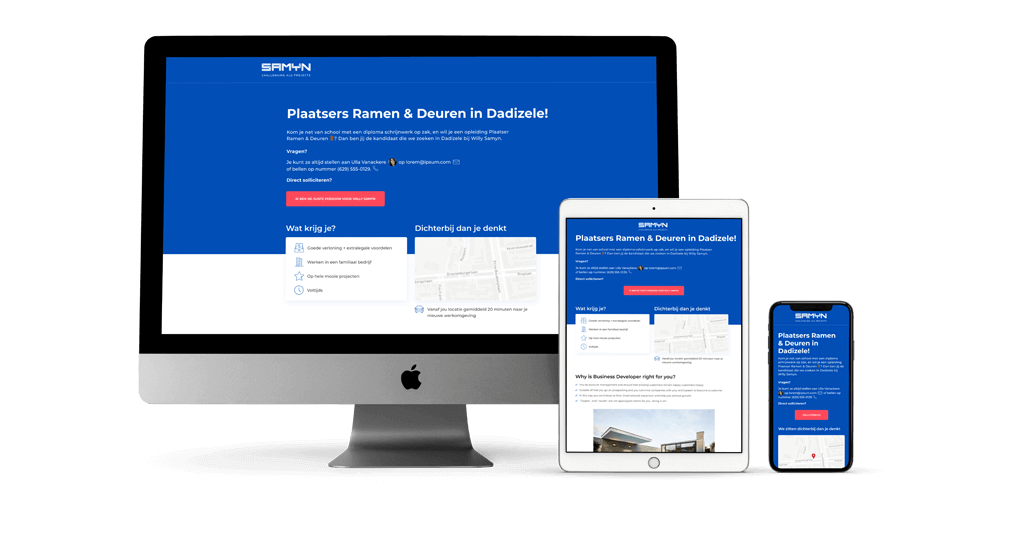 Read the latest articles from our blog.