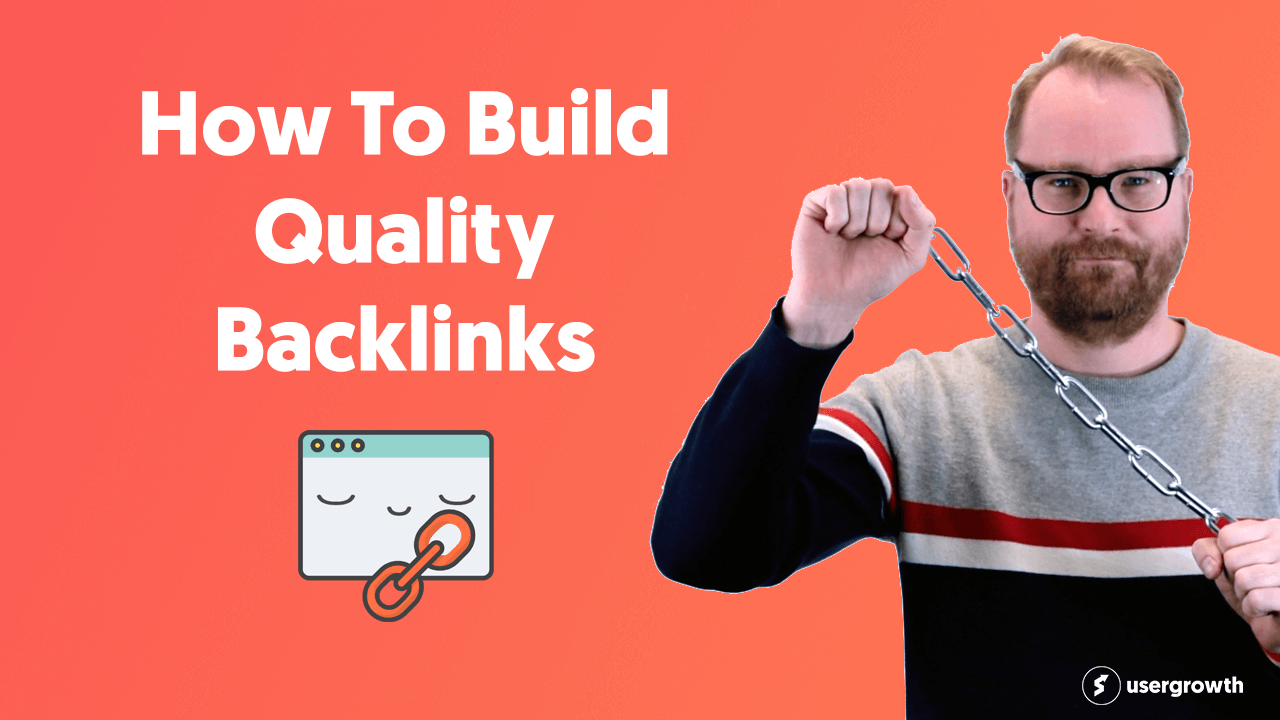 Link Building: How to Build POWERFUL Backlinks in 2021
Just write it and they will come is not enough to have your content ranked on Google. Good quality links are still one of THE most important factors to help you rank your content in 2021.
This video explains how to get them.
Want to learn more about growing your business through digital marketing? Looking to take your business to the next level? Let's talk!
No spam, ever. Your email address will only ever be used for notifications regarding our blog posts and product releases.
If you want you can easily unsubscribe with a single click at any time.