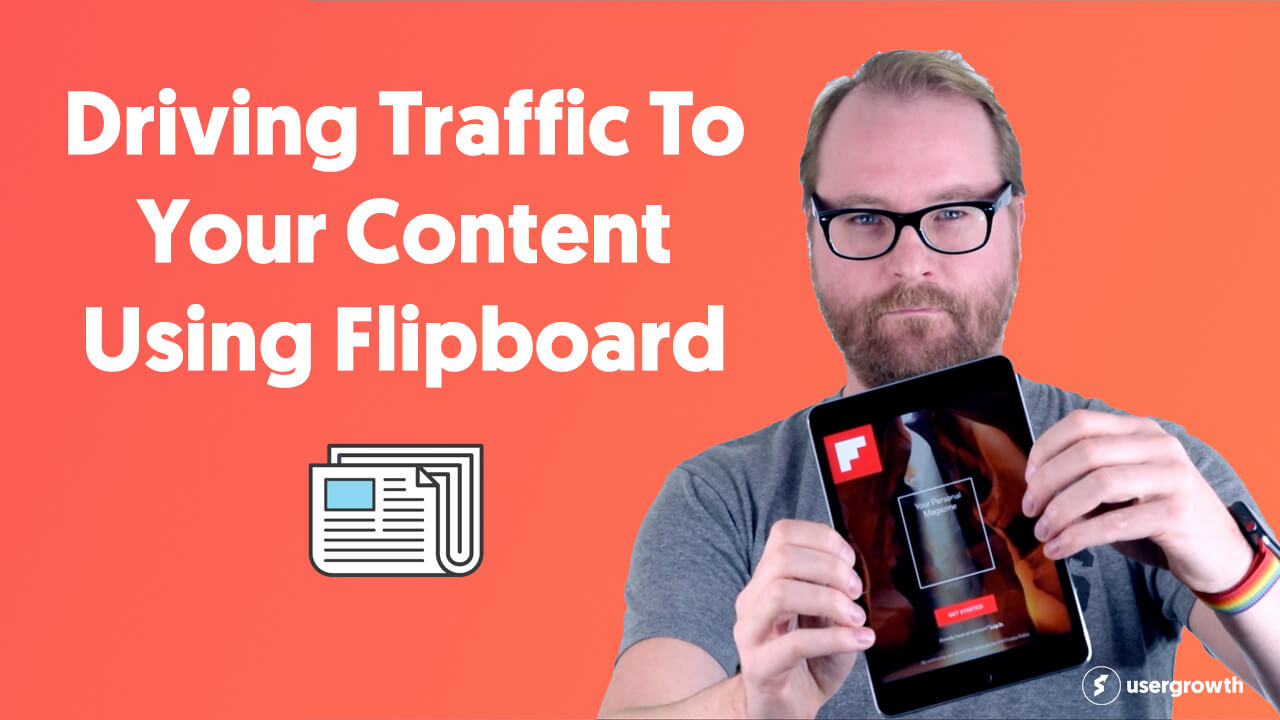 Driving Traffic To Your Content Using Flipboard
Flipboard is named one of the most important apps of all time by CNET. And it can drive thousands of visitors to your content. On top of that, you can also use it to find new content to share with your audience.
All in all a great app to have in your content marketing war chest.
Want to learn more about growing your business through digital marketing? Looking to take your business to the next level? Let's talk!
No spam, ever. Your email address will only ever be used for notifications regarding our blog posts and product releases.
If you want you can easily unsubscribe with a single click at any time.