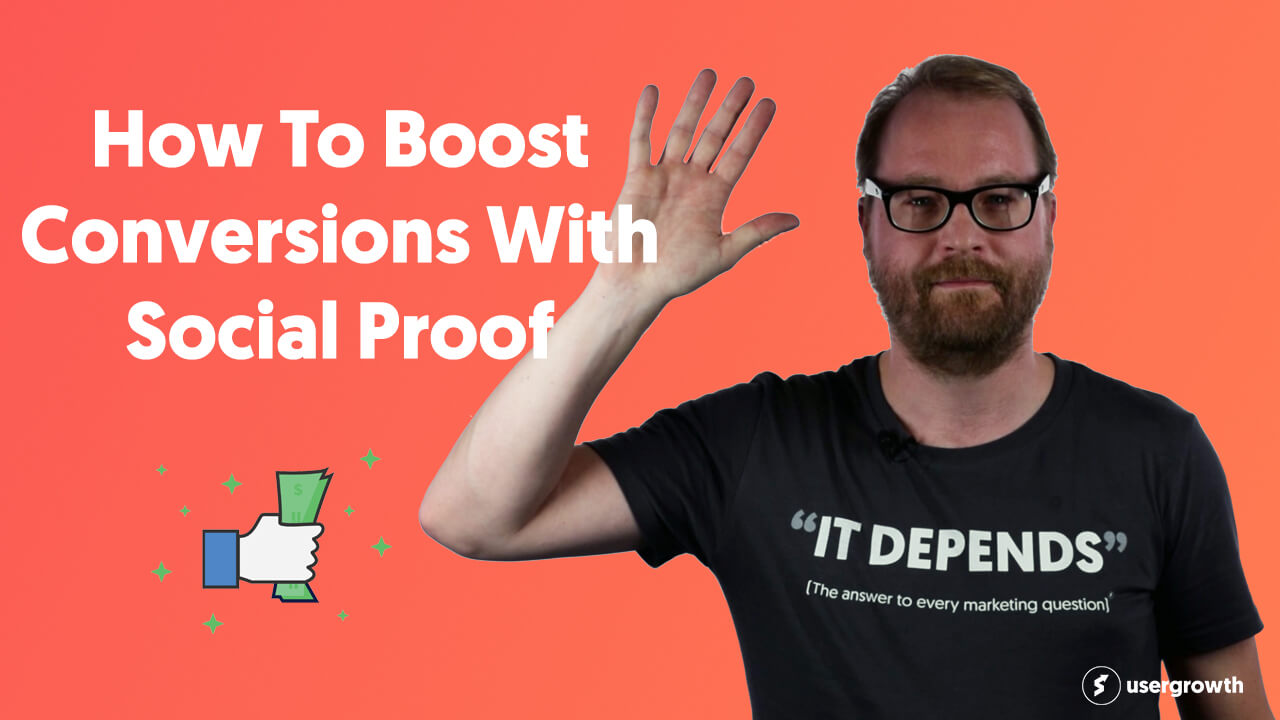 How To Boost Conversions With Social Proof
Social proof is one of those things that you wish didn't work… but it really does.
The human selling psychology is strong – we like shortcuts that make our purchasing decision easier.
So if you want to 3x your website's conversion rate — and 3x your customer base, as a result, there's no substitute for good solid social proof!
In this video, we'll show you some really clever ways to add that important content that lets your current customers and experience do the talking for you.
Want to learn more about growing your business through digital marketing? Looking to take your business to the next level? Let's talk!
No spam, ever. Your email address will only ever be used for notifications regarding our blog posts and product releases.
If you want you can easily unsubscribe with a single click at any time.