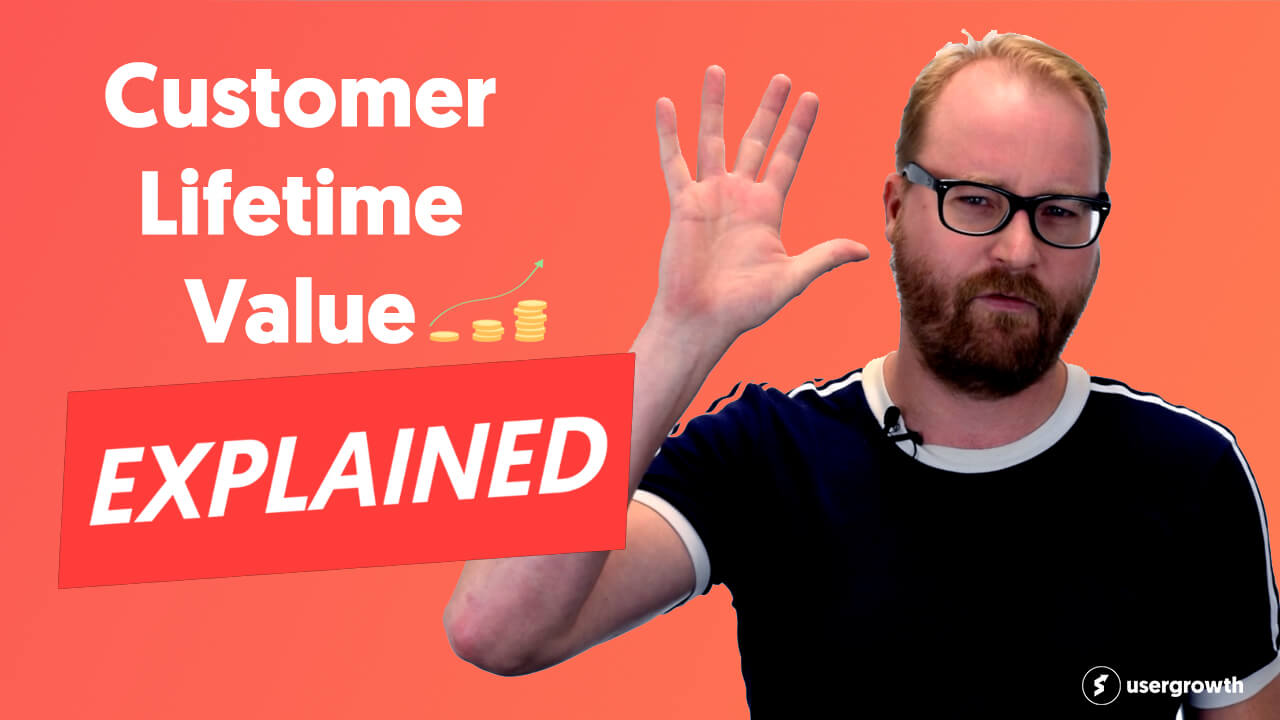 How To Calculate The Lifetime Value Of Your Customers
Do you know how much your customers are worth to your organization?
Do you know how much money you can spend on your company to acquire new customers?
Let's talk about Customer Lifetime Value!
Want to learn more about growing your business through digital marketing? Looking to take your business to the next level? Let's talk!
No spam, ever. Your email address will only ever be used for notifications regarding our blog posts and product releases.
If you want you can easily unsubscribe with a single click at any time.