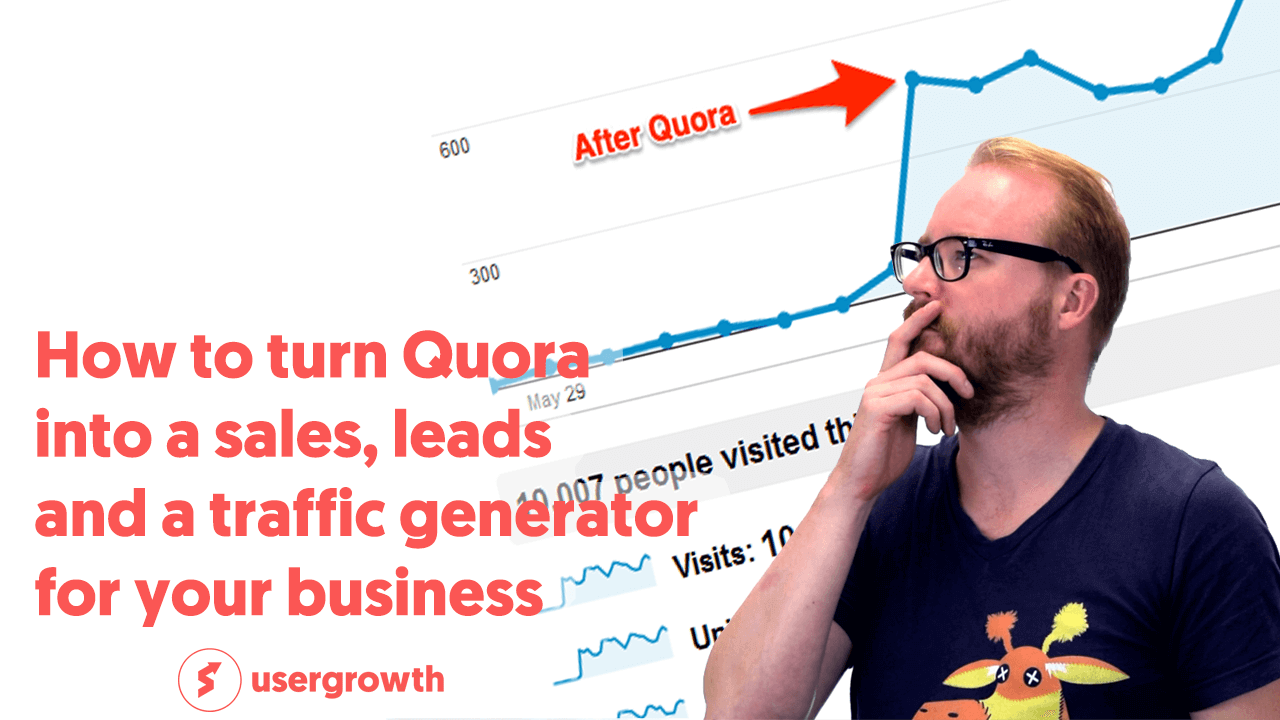 Using Quora As Part Of Your Content Marketing Mix
Quora is one of the world's biggest website, with over 300 million active monthly users and is rated in the top 100 of all websites.
Quora is also an amazing tool for marketing any business. Let's have a look at how you can use it for your business.
Want to learn more about growing your business through digital marketing? Looking to take your business to the next level? Let's talk!
No spam, ever. Your email address will only ever be used for notifications regarding our blog posts and product releases.
If you want you can easily unsubscribe with a single click at any time.