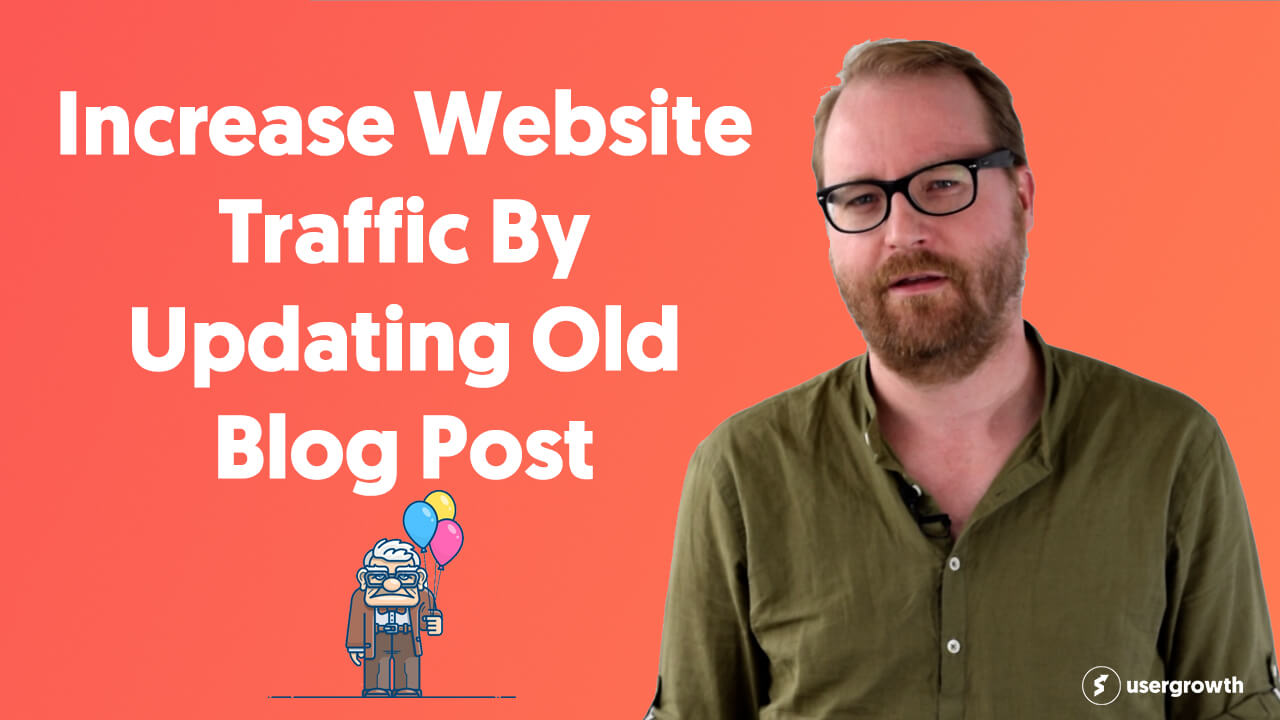 Increasing Website Traffic By Updating Old Blog Posts
If you're not driving traffic to your old blog posts, you are slashing your ROI dramatically. It doesn't make sense to spend lots of hours or hundreds of dollars creating a new blog post and then letting it die, once it rolls off your front page. This video shows you how you can increase traffic to your older posts.
Want to learn more about growing your business through digital marketing? Looking to take your business to the next level? Let's talk!
No spam, ever. Your email address will only ever be used for notifications regarding our blog posts and product releases.
If you want you can easily unsubscribe with a single click at any time.