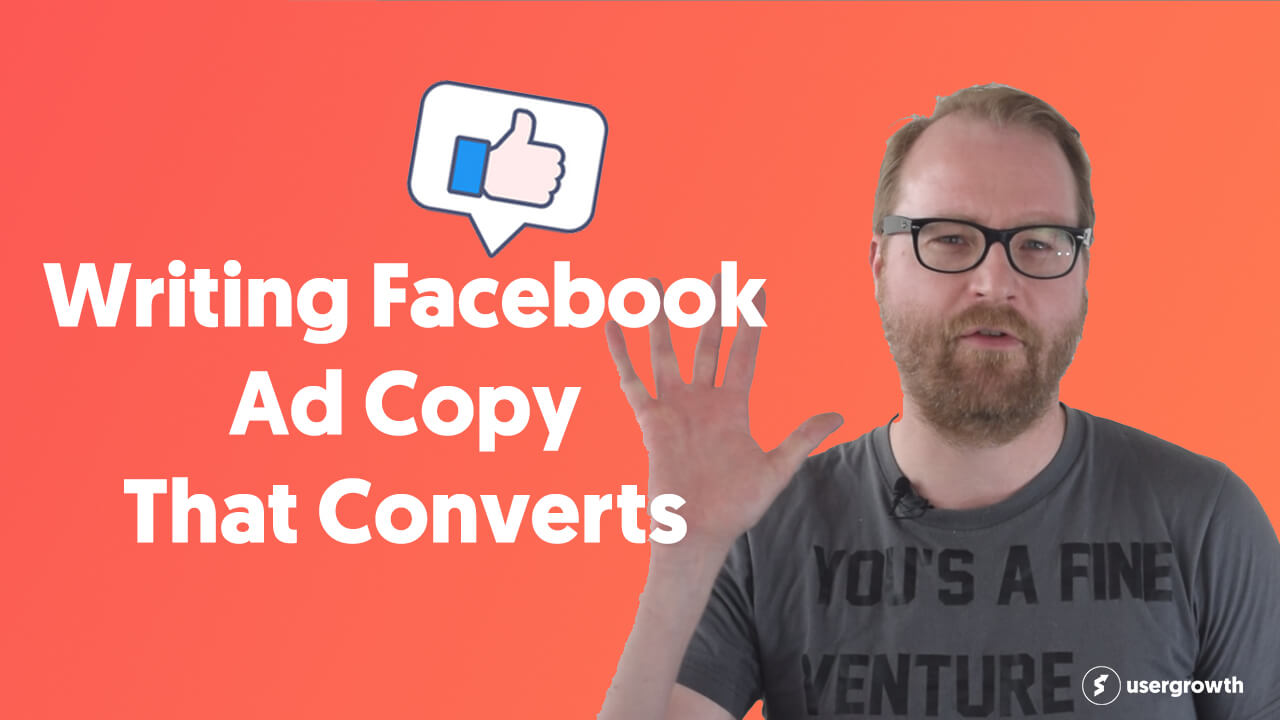 Writing Facebook Ad Copy That Converts
Want to write persuasive Facebook ad copy that sells? Wondering how to get your Facebook ads to work better? To explore what marketers need to know about writing Facebook ad copy that converts, we dive into writing better ad copy for your ads.
Want to learn more about growing your business through digital marketing? Looking to take your business to the next level? Let's talk!
No spam, ever. Your email address will only ever be used for notifications regarding our blog posts and product releases.
If you want you can easily unsubscribe with a single click at any time.