However, it can be hard to make profitable due to the high level of competition online.
That's why we don't just optimize your PPC campaigns; we build high-converting landing pages to optimize your conversion rate and skyrocket profits from your PPC advertising.
Grow Sales Fast,
PPC your way to bigger sales
Pay-Per-Click (PPC) advertising is the fastest way to generate leads and sales for your business. It allows you to target 'wallet out' ready-to-buy customers that are desperately looking for your product or service.
If you aren't investing in Google Ads or other PPC platforms, you are missing out on sales – and giving a market share to your competitors.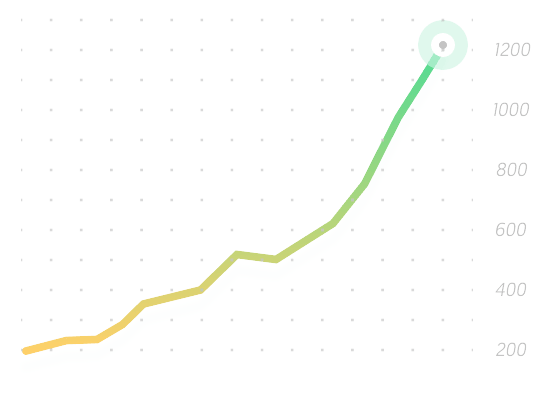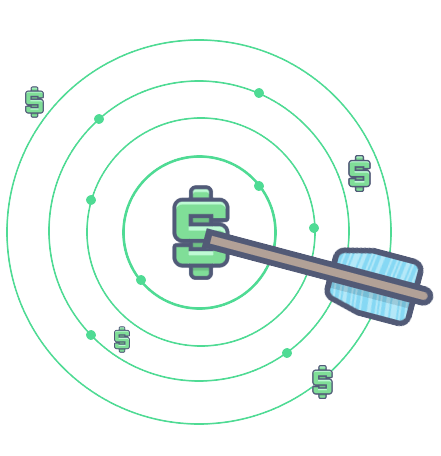 We Make PPC Profitable,
optimize for conversion, not clicks
You may have run Google Ads in the past and were left saying, "Google Ads doesn't work for our business." If this sounds familiar, then chances are you were either managing them yourself and burning cash – due to a lack of know-how – or had an amateur agency running it that simply looked at clicks and traffic rather than conversions.
How are we different?
We don't just optimize your PPC campaigns for clicks. We also optimize your website conversion rate to ensure we're converting as many browsers into buyers as possible – squeezing every last drop of value from your campaign to make PPC profitable for your business.
Working together with User Growth has been an excellent experience for us at Accountable.
They brought an "entrepreneurial way of working" to the table that proved of tremendous value during those critical first months of our business. They helped with our launch, they set up our first funnels, our reporting processes, and overall setup on our path towards growth.
Would definitely recommend working together with them!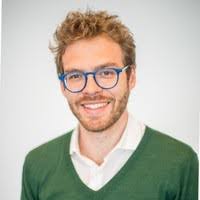 What Most PPC Agencies Won't Tell You…
Getting PPC to be profitable can be hard work if you don't have the know-how or experience.
If you have set up your campaign yourself to dip your toe in the water and give Google Ads a go, it's likely you are bidding on irrelevant and costly keywords – that is simply burning your budget!
Or, if you have a PPC agency running it for you – likely, they are simply focusing on clicks and traffic. However, you can't take those to the bank.
Where we're different is we focus on conversions and revenue.
High Tempo Landing Page Testing
Any PPC agency will perform much better when controlling the landing pages.
We'll research, prioritize, and design landing page tests that we'll run to hit confidence levels of at least 95%.
Using direct-response copywriting and design ensures this hard-working landing page generates as many leads and sales as possible.
This will help you increase conversion rates, increase conversion volume, and lower your cost per conversion.
Want to learn more about Paid Advertising?
Read the latest Paid Advertising articles from our blog.