We're A Social Media Marketing Agency
Social media sites and blogs reach 8 out of 10 of all internet users.
71% of Internet users are more likely to purchase from a brand they follow on a social networking site such as Twitter or Facebook.
Does your business have the votes of confidence it needs from social media networks?
Social Media Marketing (SMM) is continually progressing and adapting, becoming a powerful online marketing hub for companies and brands.
Social media platforms like Facebook, Twitter, LinkedIn, and Instagram can dynamically increase exposure and interest in your company.
Search engines like Google and Bing are beginning to integrate updates, Tweets, profiles, and comments into their results pages, recognizing the importance of social interaction. As the internet community grows and changes, social media campaigns and tactics must stay one step ahead.
How Many Leads Are You
Giving To Your Competitors?
Facebook, for example, now has nearly 2.6 billion active users, generating over 4 million "likes" every minute.
The fact is: Social Media isn't just for socializing anymore.
It's for growing your business.
But if you're not one of those savvy business owners who is already using Facebook and other platforms to your advantage, chances are you're losing countless paying customers to the competition…
and spinning your wheels with outdated advertising methods that get you little to no results.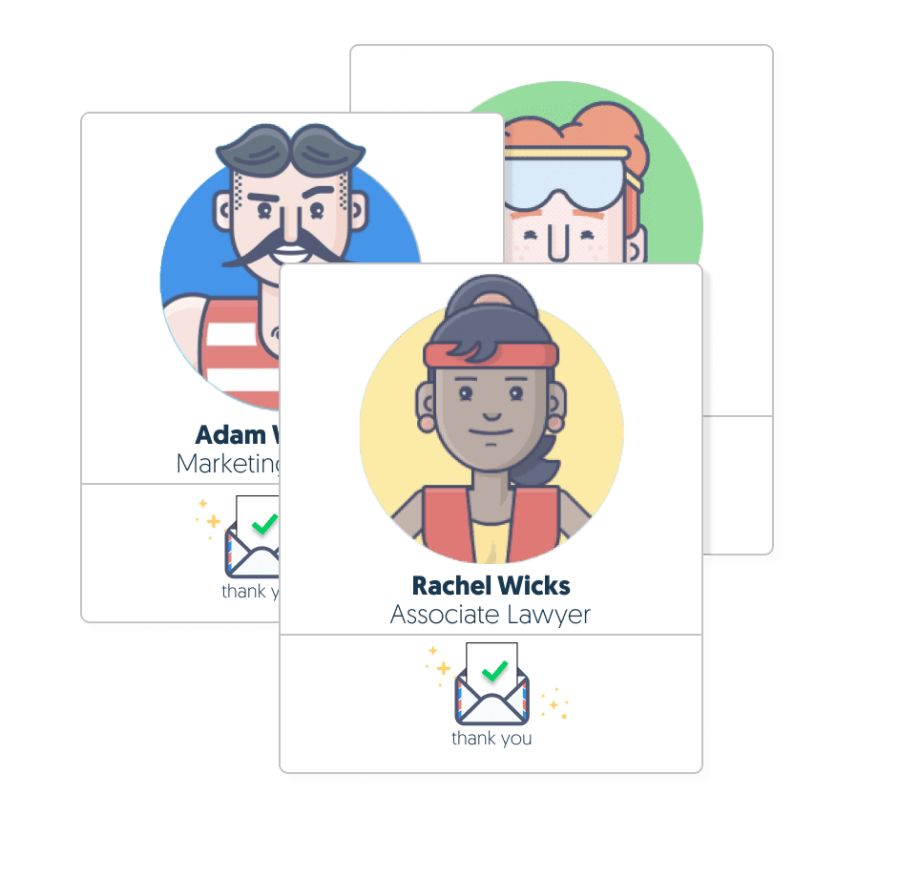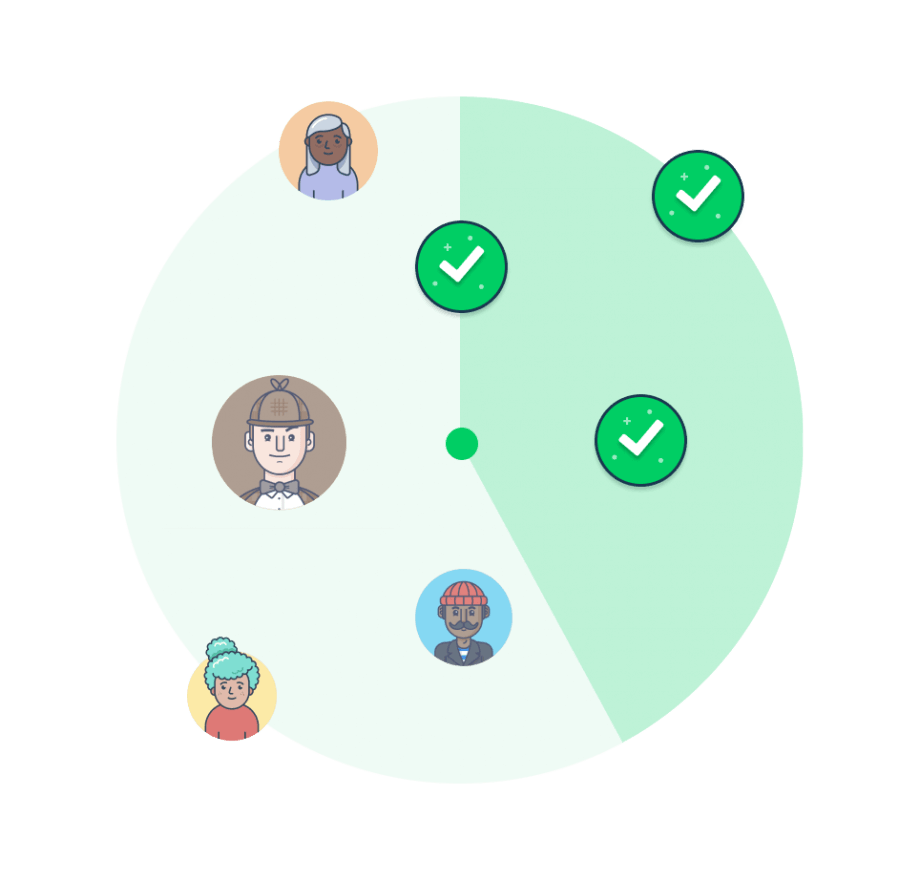 Zero In On Your Ideal Prospects
For Optimum Results
Few social media platforms offer businesses as much flexibility and as many targeting tools as Facebook.
Not only does Facebook place 2.6 billion people within your reach instantly, but it also allows you to zero in on your ideal prospects for optimum results.
No wonder it is an ideal starting point for most businesses.
Let our team show you how to run an effective Facebook ad campaign that targets prospects based on age, gender, location, interests, what posts and pages they have "liked," and more.
You can use this valuable data to create even more effective ad campaigns that reach your ideal customers before they even know they need you (and before the competition snatches them up).
Working together with User Growth has been an excellent experience for us at Accountable.
They brought an "entrepreneurial way of working" to the table that proved of tremendous value during those critical first months of our business. They helped with our launch, they set up our first funnels, our reporting processes, and overall setup on our path towards growth.
Would definitely recommend working together with them!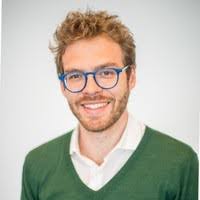 Better Facebook Ads Results With Custom Landing Pages
Facebook advertising works much better when you're testing ads and landing pages at the same time.
That's why we always help our clients with the landing page design and testing and their Facebook advertising. It helps us achieve results at a quicker rate too.
Higher conversion rates from landing page testing also allow us to get more aggressive with our Facebook advertising bids to get more conversions from the right audiences continually.
Let Our Team Of Growth Experts Turn Your $1 Into $3
A forest full of low-lying fruit is at your fingertips when you harness the power of social media ads. No more time and money down the drain on ad spend that gets zero results.
Expand your reach to super-targeted audiences on desktop and on mobile devices.
It's easy to feel overwhelmed when you go it alone, but our team of seasoned, in-the-know marketing experts uses the latest "ahead-of-the-curve" strategies to develop a super-profitable social media ad campaign that will double or even TRIPLE your leads and sales at a fraction of the cost of your other marketing channels.
Our social ad campaigns have a proven track record of turning every $1 ad spend into $3 in new paying customers. With that said, there's never been a better time to get started while costs for advertising on Facebook are still relatively low. Read on to discover how we'll create a custom plan to grow your business that's as simple as 1, 2, 3.
01
Custom Strategy
First, book your 100% free growth strategy call, and let us analyze your business, crunch the numbers, determine your "sticking points," and devise a custom plan for maximizing leads and sales via social ads.
We'll walk you through how to use social media ads to reach your IDEAL prospects and turn them into loyal customers.
02
Done-for-you
When you decide to let us handle your campaign, we'll start creating custom landing pages and direct-response social media ads to drive qualified traffic, leads, and sales.
We'll handle all the busy work while you focus on building your business.
03
Steady stream
With your successful social media ad campaigns, you'll be able to generate a steady stream of leads and sales that skyrocket your revenue.
You'll be able to expand your reach in your market, build brand awareness, and tap into a predictable stream of highly targeted leads who consistently come back to you begging to buy.
Want to learn more about Social Media?
Read the latest Social Media articles from our blog.